Jobs
09-Jun-2022 to Until Filled (PST)

St Helens, OR, USA

3990.00-5846.00 $3,990-$5,846

Salary

Full Time, 40 hours
Excellent Benefit Package, effective on the first of the month following 30 days of employment.
---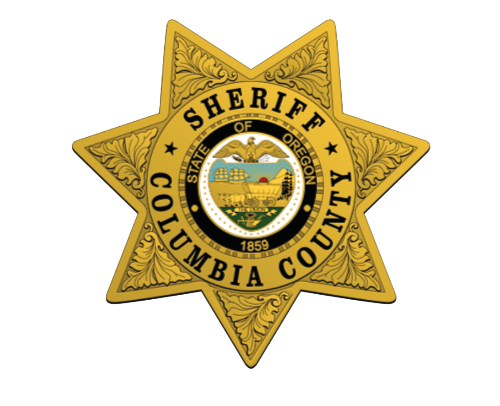 ---
Announcement# 2022-030
Closing Date: Open Until Filled
Salary: $3,990 - $5,846 per month
The Columbia County Sheriff's Office is looking for entry-level Corrections Deputies to be a part of the team dedicated to solving community problems, the reduction of crime, and the preservation of laws, ordinances and the constitutional rights of all people within our jurisdiction.
The CORRECTIONS DEPUTY-ENTRY position is full-time, 40 hours (plus regular required overtime) on a rotating shift basis (day/swing/night), Civil Service, and Union Represented. Veterans and those who have never worked in the field are encouraged to apply. You must complete and successfully pass all portions of the required process in order to be considered.
This position will perform all operations of the jail in the receipt, booking, custody and care of inmates under the jurisdiction of the Sheriff in accordance with established directives, policies, procedures, state and federal laws. You must ensure the fair and reasonable treatment of inmates and maintain proper order, discipline, safety and security.
Candidates must be 21 years of age or older with a valid driver's license, have a high school education, preferably with additional college level education in the law enforcement field. The hiring process includes a comprehensive personal history background inquiry as well as physical, psychological, and medical testing components. Candidates must meet and maintain all hiring and certification requirements as mandated by Oregon DPSST. Salary with additional pay for DPSST certification.
Potential candidates must also complete the REACT test and the ORPAT test through National Testing Network (NTN) at www.nationaltestingnetwork.com or directly through the Columbia County Sheriff's Office.
The REACT test also includes a physical testing component but, in Oregon, candidates must complete the specific ORPAT physical test in order to be accepted by the DPSST academy.
Full Job Description